News
If you would like to receive our twice-yearly newsletter and periodic updates about Table of Plenty in your email, please click the Join Now button below to sign up for our mailing list! You may unsubscribe at any time. We send an average of 4 – 5 emails per year.
Feature Story – Table of Plenty Welcomes New Executive Committee and Board Members!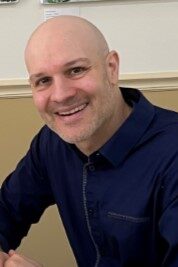 Craig Bonaceto
New President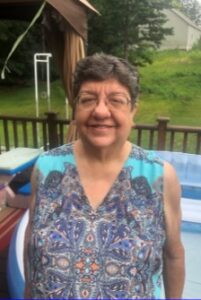 Barbara Mayotte
New Board Member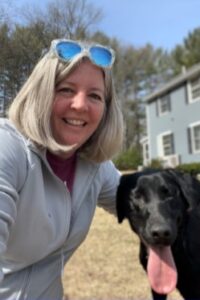 Laura Wilkinson
New Board Member
At the August Board of Directors meeting, a new Executive Committee was voted in. Congratulations to our new President, Craig Bonaceto. Craig is one of the founding members of the organization, and has been ably in charge of Technical Communications, and will continue to do so. Diane Taylor will serve as Vice President, Debbie Kendrick remains as Treasurer, and Kathy Clark will take on the role of Clerk. We look forward to their renewed commitment, insight, and energy in the years ahead.
Our outgoing President and Vice President, Mary Moriarty and Jerry Serra, aren't going away! They will continue to be an integral part of Table of Plenty. We cannot thank them enough for their leadership over the years, their passion for our mission, and their concern for each and every one of our guests and volunteers.
We also welcomed Barbara Mayotte and Laura Wilkinson as new board members. Barbara started volunteering with Table of Plenty just to help out during the pandemic but now works as a lead cook. Laura has been handling our email account, phone line, and Facebook posts for the past year. See our current newsletter for more on this and other Table of Plenty news!
Contact Us
Table of Plenty in Chelmsford, Inc.
PO Box 321
Chelmsford, MA 01824
978.710.8EAT (8328)
Please also provide a daytime phone number when calling or emailing so that we may promptly get back to you.