News
If you would like to receive our twice-yearly newsletter and periodic updates about Table of Plenty in your email, please click the Join Now button below to sign up for our mailing list! You may unsubscribe at any time. We send an average of 4 – 5 emails per year.
Feature Story – Table of Plenty Welcomes New Board Members!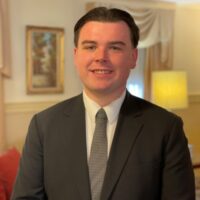 Andrew Dolan
Andrew Dolan is a licensed funeral director and works with his father at Dolan Funeral Home in North Chelmsford. Andrew and his dad volunteered with us years ago when he was in high school. He is excited to be back serving once again.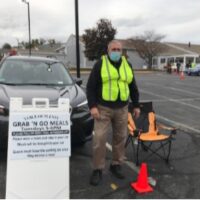 Steve Gregorio
Steve Gregorio retired a few years back from Market Basket, and was instrumental during the pandemic in supervising the flow of traffic in the parking lot for the Grab N Go meals. Now he's indispensable setting up the tables, condiment trays, and drinks at each meal, as well as keeping supplies stocked.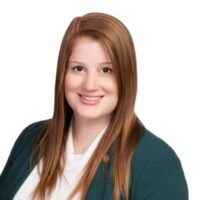 Jessica Lord
Jessica Lord was born and raised in Lowell, and has always had a real passion for helping people. She's been with Enterprise Bank for about 14 years and plans to be there another 30 or so more! She currently lives in Merrimack, NH with her partner, Tim, and their two kids, Madison who is 2 ½ and Gage who is 7 months old.
Contact Us
Table of Plenty in Chelmsford, Inc.
PO Box 321
Chelmsford, MA 01824
978.710.8EAT (8328)
Please also provide a daytime phone number when calling or emailing so that we may promptly get back to you.