Table of Plenty in Chelmsford, Inc. is a non-profit organization in Chelmsford, Massachusetts consisting of volunteers who desire to share community with those in need. We serve a free weekly meal to alleviate hunger and social isolation for individuals and families in a friendly and welcoming environment.

ALL ARE WELCOME

— no questions asked, ever.

Meals are served every Tuesday from 5:00 - 6:00 PM at First Parish Unitarian Universalist Church. Click here for more information about the meals.

Please consider making a donation, sponsoring a meal or volunteering.




Duncan's Dunk Tank Fundraiser Extended!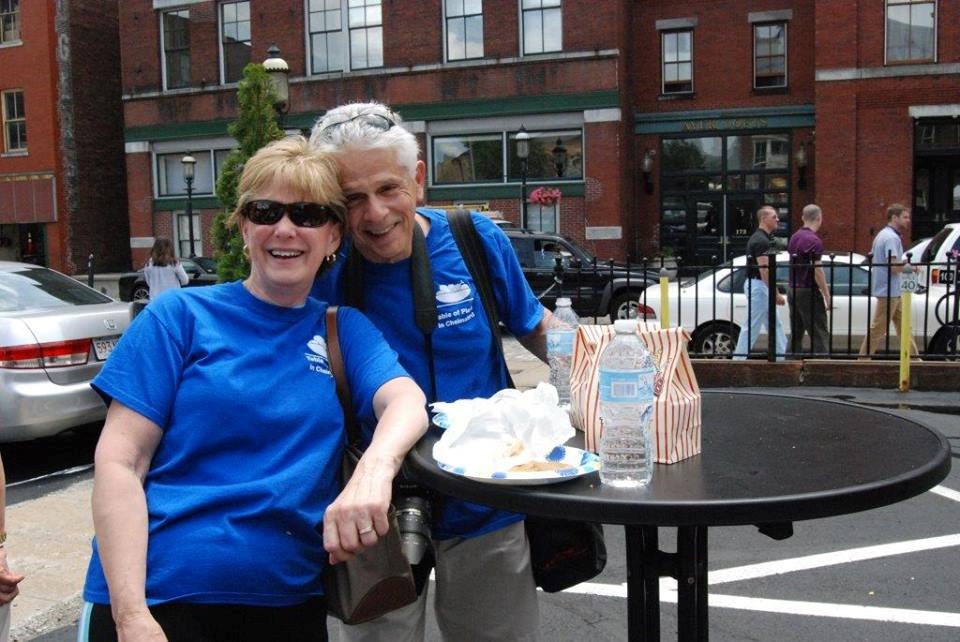 Thank you to all those who attended the Duncan's Dunk Tank fundraiser to help raise over $4,000 for Table of Plenty! Check out photos from the event here.

Enterprise Bank wants to keep the momentum going, and they will donate $1, up to $5,000 total, to Table of Plenty now through July 30, for every social media share of their #DuncansDunkTank videos on YouTube.

Please visit the videos page for more information, and be sure to click the Share button to share a link to the videos on your Facebook, Twitter, or other social media page!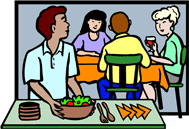 Like us on Facebook!





Join our mailing list t
o stay up-to-date on Table of Plenty news by filling in the form below: