Table of Plenty in Chelmsford, Inc. is a non-profit organization in Chelmsford, Massachusetts consisting of volunteers who desire to share community with those in need. We serve a free weekly meal to alleviate hunger and social isolation for individuals and families in a friendly and welcoming environment.

ALL ARE WELCOME

— no questions asked, ever.

Meals are served every Tuesday from 5:00 - 6:00 PM at First Parish Unitarian Universalist Church. Click here for more information about the meals.

Please consider making a donation, sponsoring a meal or volunteering.




Thank you for a successful Friendly's fundraiser!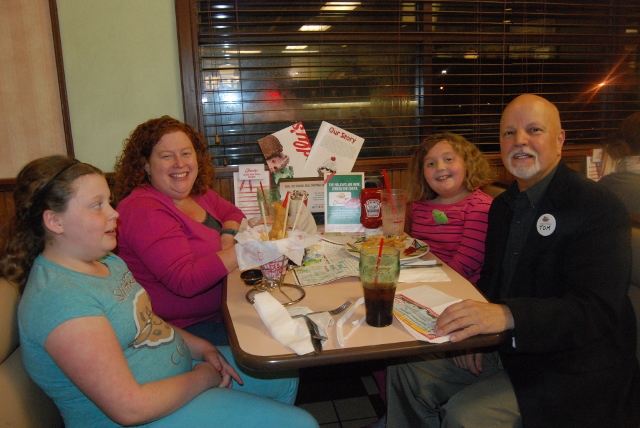 On Thursday, November 21st, Table of Plenty teamed up with Friendly's restaurant in Chelmsford Center, participating in "Friendly's FUNraising"! When guests dined at Friendly's and brought in a certificate, Friendly's donated 20% of each check to Table of Plenty. The place was packed, and many were greeted by our guest server, Tom Christiano, host of Chelmsford cable's

Politically Incorrect

and a volunteer with Table of Plenty. Table of Plenty thanks Friendly's for their great food, great service and great generosity!
Volunteers Needed - November 2013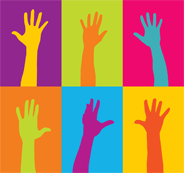 We are currently in need of several volunteers to help in the below ways. If any of these opportunities interest you, please contact us!



Table Break-Down:

We are seeking volunteers to help us put away tables and chairs and clean the dining room at the end of the meal. Break-down crews arrive at 6:00PM, and break-down takes about 30 minutes. We welcome teens to join a break-down crew -- this is a great opportunity for students in need of service hours!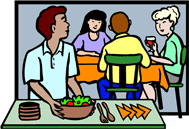 Follow us on Facebook!





Join our mailing list t
o stay up-to-date on Table of Plenty news by filling in the form below: